Couple shoot
between 1,5-2 hours
15-20 edited files (b/w & color)
location of choice
€ 170 (excl. travel costs)
engagement/proposal/wedding card/anniversary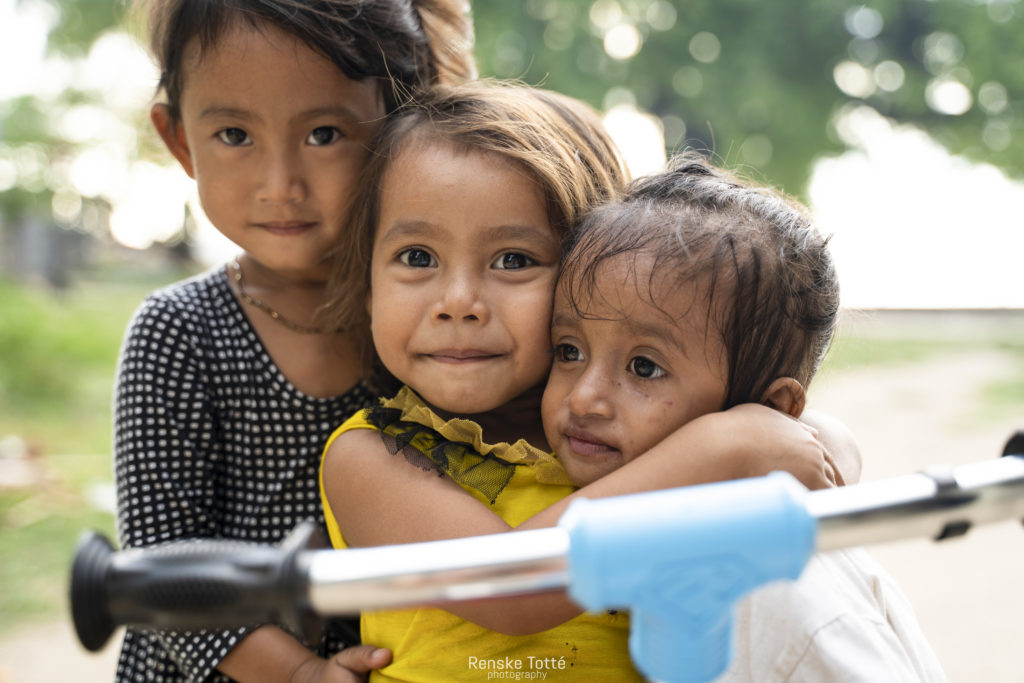 Baby/Newborn shoot
between 1-1,5 hour
10-15 edited files (b/w & color)
location of choice
€ 140 (excl. travel costs)
together with older child(ren) + €15
Family/Friends shoot
between 1,5-2 hours
max 4 persons, otherwise €15 extra per person
15-20 edited files (b/w & color)
location of choice
€170 (excl. travel costs)
Pregnancy Shoot

between 1-1,5 uur hours
10-15 edited files (b/w & color)
location of choice
€ 140 (excl. travel costs)
together with older child(ren) or partner + €15
Portret shoot
approximately 1 hour
10-15 edited files (b/w & color)
location of choice
€ 115 (excl. travel costs)
business portret/CV/LinkedIn
Details
I will send you a small preview of the shoot the same day. The rest of the files will be send in high resolution through WeTransfer within 3 weeks.
Prices include VAT (BTW), but exclude travel costs from Amsterdam (€0,25 p/km).
Shoot durations are approximations, if the desired result is not reached, we will continue until we are all happy with the result.
A mini album is included in all shoots above €140!
A shoot can also be bought as a gift.
There always more possibilities than you think! For suggestions or questions, please don't hesitate to ask.
Suggestions for locations: A park, the beach, a forest, your home, your favourite street. I'm open for every other nice suggestion!
Looking for a photographer for your wedding? Take a look at the wedding page!