You're getting married! A intimate and special day on which you come together with all your loved ones to celebrate life and love. What a honour it would be to experience this special day with you. My goal is to document your wedding in a way that when you look back at the pictures, you experience the day all over again. The beautiful words that were spoken, moments of ultimate joy, romantic looks, small touches, raw and pure emotions. Moments you want to remember! What I love most about weddings is that all human emotions pass by, from the anxiety you may feel when getting ready to letting go of everything on the dance floor. My photography style could be described as realistic, romantic, documentary, warm, unstyled and spontaneous. I try to be there every moment, without anybody noticing me. I wanna tell your personal story, your love, for each other and for the people you celebrate this special day with.
Every couple has different wishes, maybe you only want pictures of the ceremony, or a complete documentation from the moment you get into your dress until the last people leave the dance floor. It's all possible! Therefore my packages are available from 5 hours with a starting price of €500, but can all be extended and tailored to your wishes.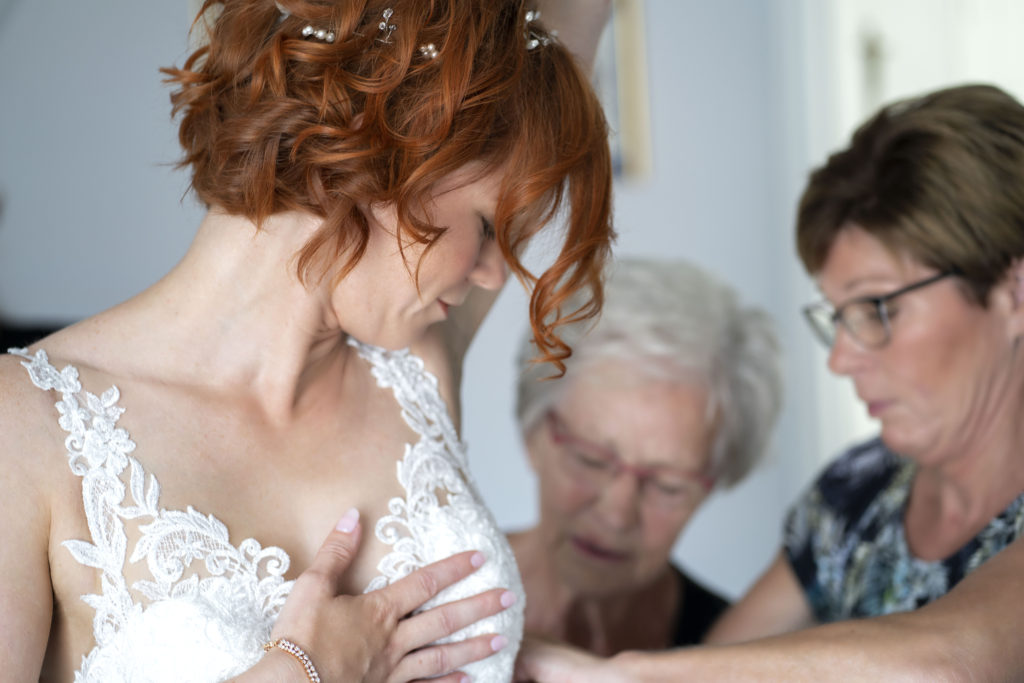 Package I
introduction meeting
5 hours photography
150-200 edited (b/w & color) + other files
€ 500 (excl. travel costs)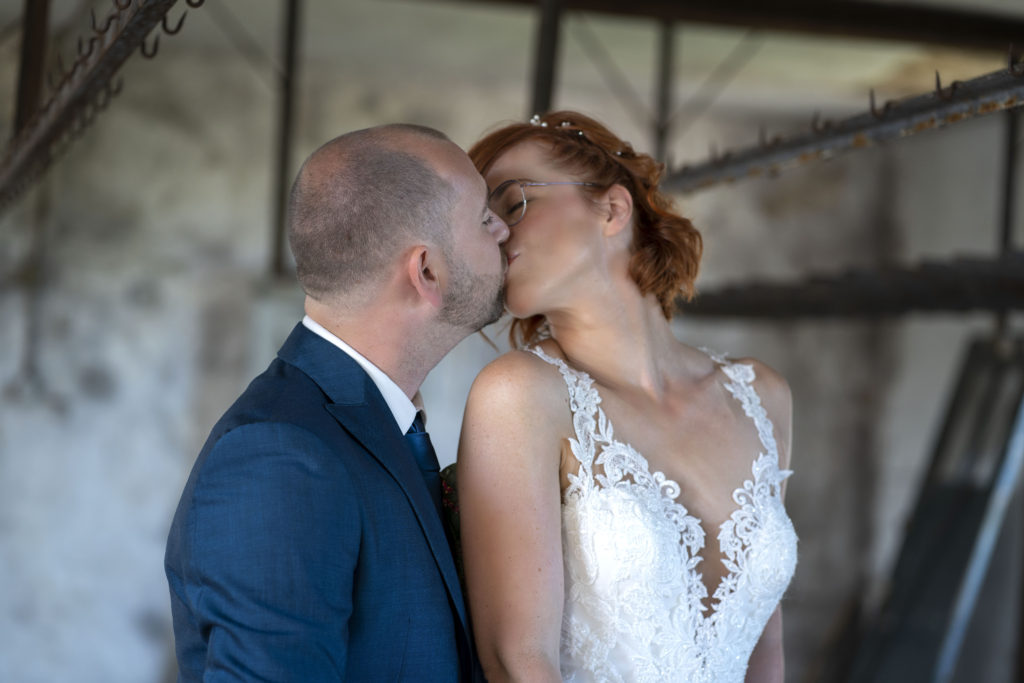 Package II
introduction meeting
7 hours photography
200-250 edited (b/w & color) + other files
€700 (excl. travel costs)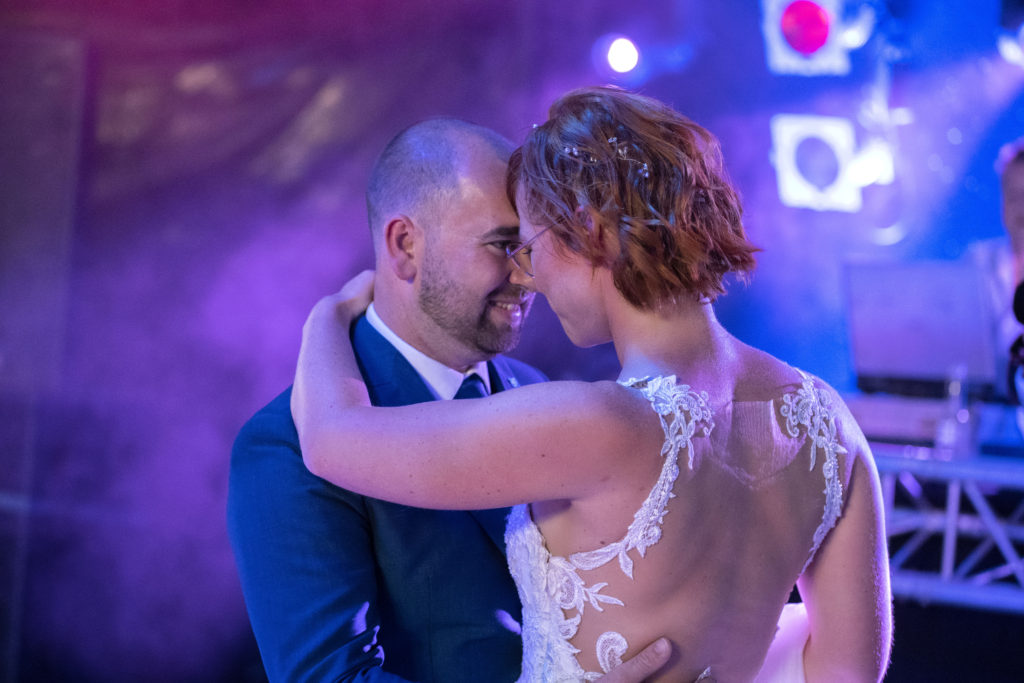 Package III
introduction meeting
9 hours photography
250-300 edited (b/w & color) + other files
€ 900 (excl. travel costs)
Introduction meeting
Prior to the wedding I always plan an introduction meeting, so we can discuss what you expect to see in the photographs, look at the time schedule for the day and most importantly, get to know and get comfortable with each other so the day itself can go as planned. Of course I'm always available for questions or changes until the big day.
Details
All packages can be expended. Every extra hour costs €75.
My packages always include a nice photo album, so you can look back at any time you want.
Because I understand that you wanna share the news soon after the wedding, I will send a small edited preview the same evening!
The other files, that will be edited in both black and white and in color, will be send through WeTransfer within 6 weeks.
For weddings in Amsterdam I don't calculate travel costs. Outside of Amsterdam travel costs are €0,25 p/km.
You wanna get married outside of the Netherlands? Email me for the possibilities!
A lot of people can feel a bit uncomfortable in front of the camera, me included! Therefore, it could be helpful and nice to do a couple shoot before the wedding. This way you can get used to the camera and feel more comfortable with me around. I offer couples shoots before the wedding for a reduced price of €99!
The packages above are just an indication of the possibilities, wishes that differ from the packages? There's always more possible than you think, don't hesitate to contact me!